Posted on: September 22, 2020
Canton Fair, Global Share.
The 128th China Import and Export Fair 2020 will be held ONLINE from October 15th to 24th. We will livestream all of our products' series and showrooms, and sincerely hope to have a mutually beneficial discussion with you soon.
By Live Streaming, Exhibitors + Exhibits Search, Virtual Events, buyers and exhibitors can trade remotely. The Official Buyer's Guide page can help you to Register as a Buyer, to Search for Exhibitor/Exhibit, to Watch Live Streaming, to Send Sourcing Requests, or to make a purchase on the site.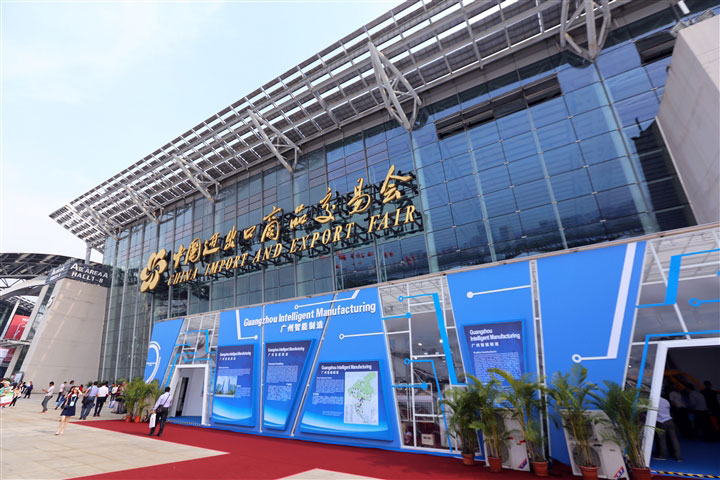 This 10-day virtual exhibition will leverage its digital interaction features to create new opportunities for global companies to source products and forge trade partnerships.
Let's meet online!