Pangcun, in Luoyang City, is a famous village for its steel office furniture. In China's furniture industry, when one refers to "Pangcun Metal Cabinet", almost everyone knows it. Kind of crazy, huh?
30 years ago, by the first wisp of spring breeze of reform and opening up, the intelligent people of Pangcun village built the industry, hereafter they have been challenging all the way forward. Over the past 30 years, the industry has experienced constant innovation and fission development, which created the "Pangcun Phenomenon".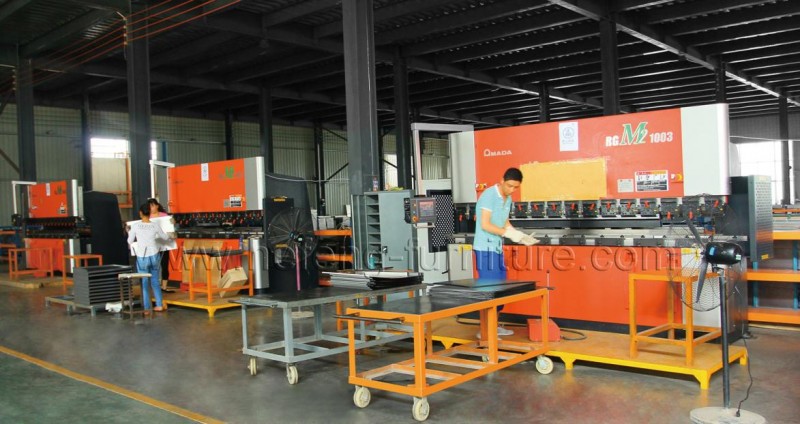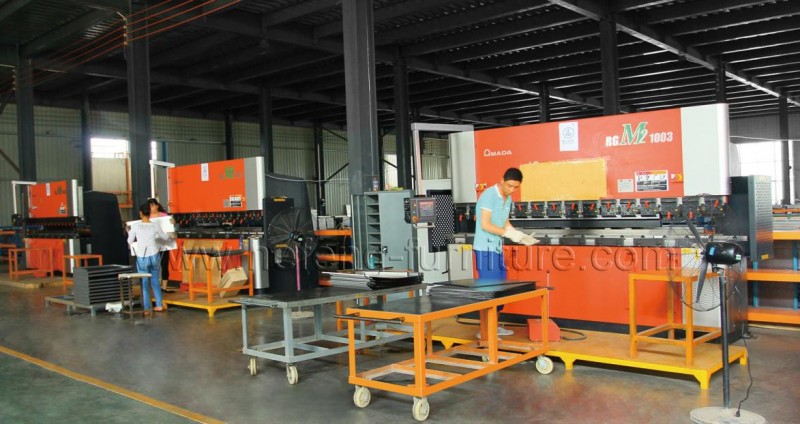 1 village, 40,000 industrial workers, 6800 sales network sites, 12,000 sales representatives, and $80,000,000 of annual exportation amount. This group of numbers writes out the great vitality of the industry. The metal furniture with gorgeous color and dedicate design, to which the foreigners give the thumbs up, makes up the pure phenomenon of "Created in Pangcun" . Entrepreneurs that come out from Pangcun established nearly a thousand of steel office furniture companies all over China.
Another feature of the Pangcun phenomenon is its complete industrial chain. Within 10 kilometers, all the steel office furniture accessories such as powder coating, locksets, and packing carton boxes are locally supplied. Hence the production costs of the steel office furniture companies in Pangcun are reduced a lot. With the strong production capacity and complete industrial chain, Pangcun was evaluated as "The Top 100 Industry Cluster" by Chinese Academy of Social Sciences in 2008.

Luoyang Hefeng Office Furniture is the one that rose in the rapid development of Pangcun and has become a shining star in the industry. Its subsidiary company was set up in 2006 named "Luoyang Jin Feng Office Furniture Co.,Ltd", with the short name as "JF Furniture", who is mainly handling the export business for international market.
Hefeng Office Furniture has been committed to manufacturing unique steel furniture that meet and exceed the customers' needs. Its factory covers an area of 40,000 square meters including six workshops, four of which are for exportation. Hefeng Office Furniture adheres to the concept of "Exercise virtuousness, Produce Exquisiteness" and "No Best, Only Better ". With exquisite technology, elegant design and excellent service, Hefeng Office Furniture has won high praise in Furniture industry.
In recent years, the factory of Hefeng brought in the Japan Amada Equipment including the most advanced CNC laser cutting machine, CNC punching and bending Machines. Its automatic phosphorization production lines use the most advanced multi-site treatment system before electrostatic powder coating production process. With the advanced technology, the high-automation molded production and strict quality control system, the products of Hefeng are quality-constant in mass production and the monthly output reaches to 18,000-20,000 pieces. Its ultimate output production ranked the first among all the Henan steel office furniture companies in 2014.
Posted on 7th August, 2015.
By Echo Gao, from Luoyang Jin Feng Office Furniture Co., Ltd.