When you come to visit our factory from far away abroad, you must be better reminded that Luoyang is such a beautiful city which you can't miss!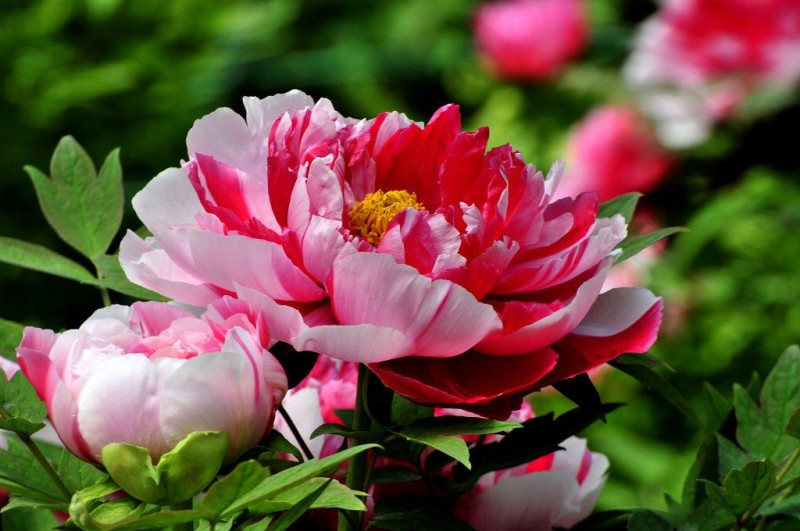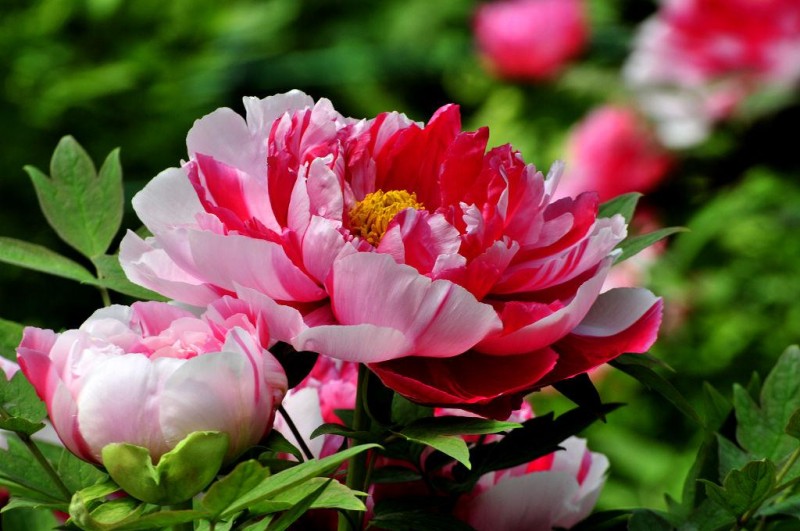 Peony in Blossom
April is an exceptionally hustle-and-bustle month in Luoyang since it's the blossom season of the nominated China's country flower—Peony. The whole month of April is called "The Peony Cultural Festival". People from home and abroad elbow their way to Luoyang to appreciate the flower. On the occasion, a diversity of celebration activities will be held to attract and amuse the tourists.

3D Light Show in front of Ancient Building Relics
Luoyang is renowned as the city of peony. The city has long been famous for its beautiful peony flowers. Peony has been called the King of Flowers for its gorgeous charm and unbelievable beauty. The Flower is a symbol of prosperity and wealth in China. Ancient Chinese poets once compared peony with the beautiful and elegant ladies and thought the two were equally pleasant to the eye.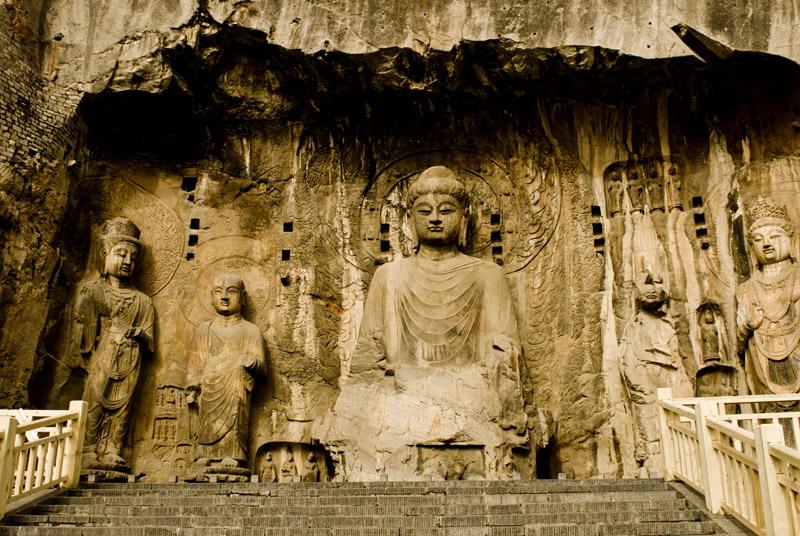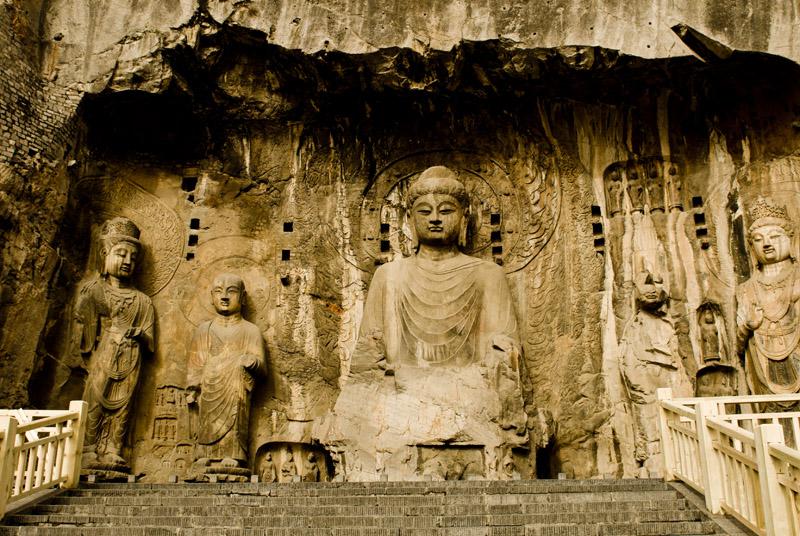 Longmen Grottoes
However, peony is only the tip of the iceberg. Luoyang is well known but because of its long history and profound culture. The city is the cradle of Chinese civilization where many Chinese legends happened, such as Nvwa Patching the Sky, Dayu Controlling Flood and the Chinese ancestor Huangdi Establishing the Nation. The city is also famed as the 'Poets Capital' as poets and literates of ancient China often gathered there and left grand works. Religious culture once thrived here. Taoism originated there and the first Buddhist temple set up by the government was located there. Luoyang is also the hometown of many of the scientific inventions of ancient China, such as the seismograph, armillary sphere, paper making, printing and the compass.
Luoyang is the capital of about 13 feudal dynasties in Ancient China. Today many scenic spots and historic sites have made Luoyang a tourist attraction and always appeal tourists all over the world. The most famous ones are The Longmen Grottos, White Horse Temple, Guanlin Temple, Museum of Ancient Tombs, and Luoyang Museum.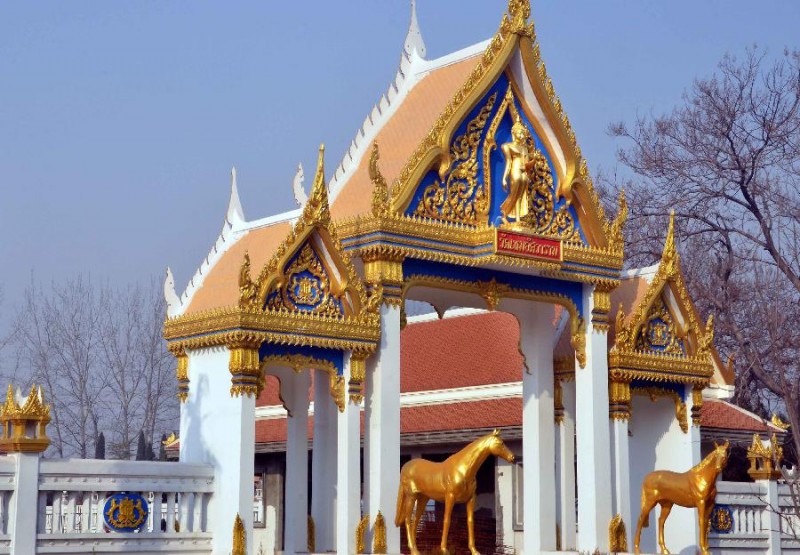 White Horse Temple
Dining in Luoyang is quite an enjoyable experience. Various kinds of local dishes, including Water Feast, Yan Cai and others which use the famous Yellow River carps as an ingredient, together with the uniquely flavored soups, will greatly satisfy your taste buds. Luoyang's local specialties such as Palace Lanterns, bronze vessels and Tri-colored glazed potteries will no doubt delight your eyes and offer you ideal souvenirs.
Now you might have an overall impression of Luoyang and have a judgment of whether it's worth your visit or not. While you visit our factory in Luoyang, it's also a great enjoyment to go around the city to visit the historical sites, appreciate the flowers and have a taste of the flavored soups!
Posted on 10th August, 2015.
By Echo Gao, from Luoyang Jin Feng Office Furniture Co., Ltd.