Do the colors of your office furniture or overall office space matter? You might think not. However, studies have actually shown that certain colors can be vexing to the eye while others can actually maximize productivity, even cure disease!
The human eye can see over 7 million colors! And while you might want to go with your fave, some colors may actually do more harm than good.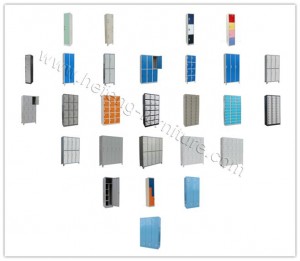 Here's the deal:
• Red: Obviously a bold color, red is a stimulant to nerve system. It can actually have a physical effect on people and enhance emotion. However, too much red will make people feel anxious and weary. It will not only do harm to the eyesight but also will make people feel dizzy when gazing red for long time. Besides, red is usually a taboo to the patients who has heart or head diseases. Therefore, red color can't be used too much in dormitory or study.
• Orange: It can not only make people generate energy, induce appetite but also help the absorption of calcium, so it is beneficial to health. The color is better to be used in restaurant, recreation room or kitchen, but is not advised to be used in dormitory or study.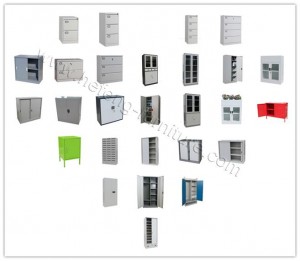 • Yellow: While it is the most visible of all colors and the first that the human eye notices, it has the function to stimulate nerve and digestion system and strengthen logical thinking. Bright Lemon Yellow is proven to actually irritate the eye. It reflects more light and over-stimulates. Golden Yellow might cause unstable and arbitrary behavior. However lighter shades of yellow can be very comforting.
• Green: It has sedative function and is also helpful to digest food, so it can do good to these who are restless or depressive either mentally or physically. Green comes from nature. It has very good effect to light-headedness, fatigue, and negative emotion. Though it's a cold color, it can give people sense of safety all the year round. Babies' room can be painted with slight apple green.
• Blue: Studies have shown that people are more productive in a blue surrounding. However, too much blue can dampen spirits. Neurasthenia or melancholia patients are unfavorable to be in touch with blue which can otherwise worsen the condition.
• Purple: Is said to increase creativity. It is suitable for the people in high pressure since it has repression function to motor nerve, lymphatic and heart system. People tend to be quite and affectionate to others in purple surrounding.
• Grey: A kind of easy-going color. It has the uniqueness to match with any color. When the color collocation is inappropriate, grey color can play a role of reconciliation. It does no harm to health. Grey color is very popular in steel office furniture such as steel locker and cabinet.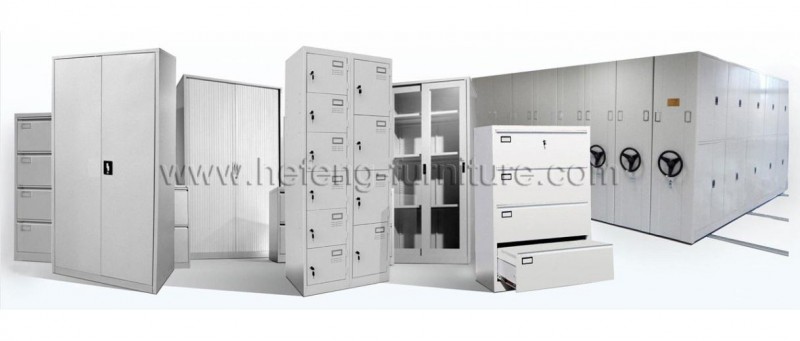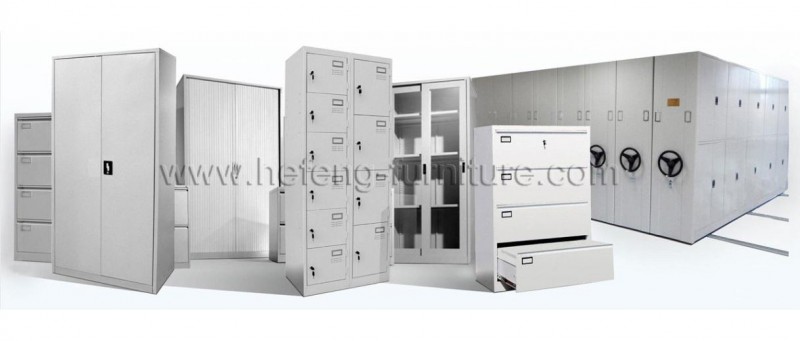 Obviously shades and tones play a major role in all of this. A navy blue room will have a different effect than an aqua blue room. Brighter colors can increase energy; softer colors can be soothing; darker colors can make people more tired. So when it comes to determining the colors of your office, remember that the color matters.
Posted on 10th August, 2015.
By Echo Gao, from Luoyang Jin Feng Office Furniture Co., Ltd.